Windsulation™
Our new revolutionary "compressed" insulation technology provides unparalleled weather and wind protection while maximizing mobility. Windsulation™ is our exclusive break-through technology that allows your garment to exceed traditional insulating properties without adding excessive bulk.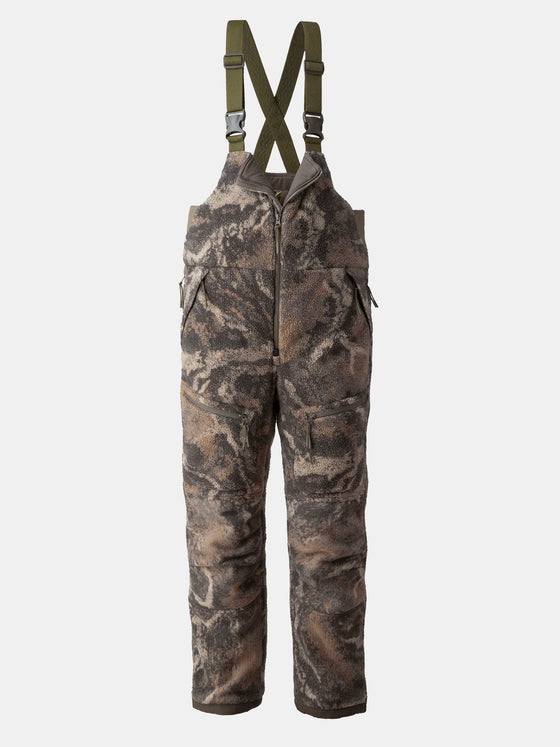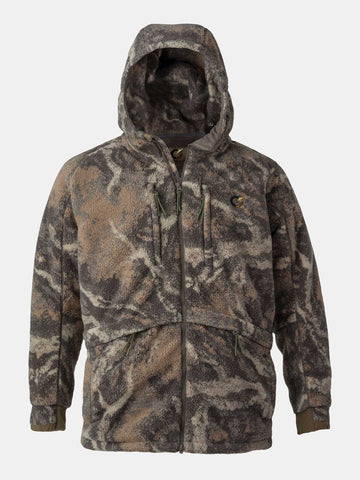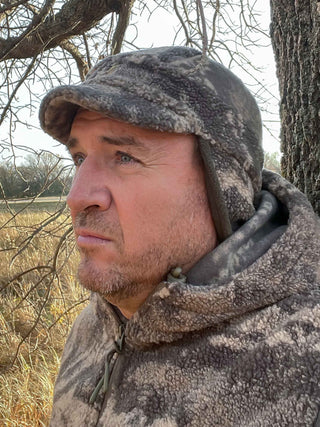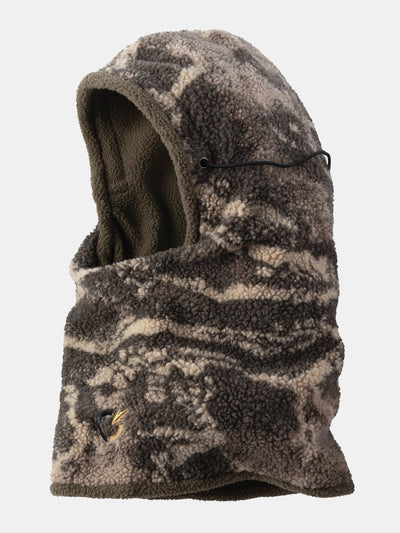 Coldfjall
Features Windsulation
Check out our warmest product line that will keep you comfortable on your coldest hunts.
Coldfjall Collection